FIVE de Mayo -- Get Some
Posted on May 03 2018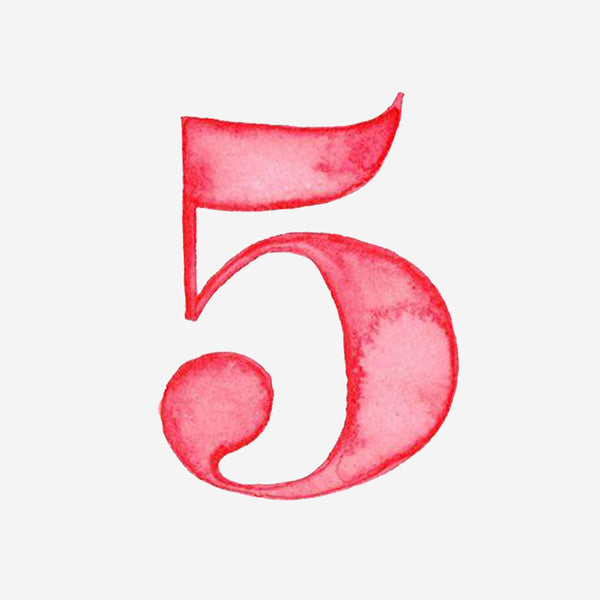 I get excited about Cinco de Mayo.  A lot of people do.  Americans don't get excited about much, but they do get excited about Cinco de Mayo, even more so than Mexico does.  Did you know that Cinco de Mayo is not Mexican Independence?  I didn't at one point, but I looked it up so I could be knowledgeable (in conversation) and share the information with anyone else who needs to know; better to stick an avocado in your mouth than a foot in your mouth (speaking of which, did you know Americans consume 81 million pounds of avocados on Cinco de Mayo; and they're good for babies too).
Anyway, Cinco de Mayo is a holiday that celebrates the date of the Mexican army's 1862 victory over France at the Battle of Puebla during the Franco-Mexican War.  It's a big deal here in the US, more so as a celebration of Mexican culture.
So put on some makeup and have some margaritas (incidentally, did you know that tequila lowers blood sugar and cholesterol, it's actually healthy :).  Have a meat and cheese and ice cream quesadilla too.
Happy 5,
ZP