Why De-Pot Makeup - Parts One and Two
Posted on January 11 2018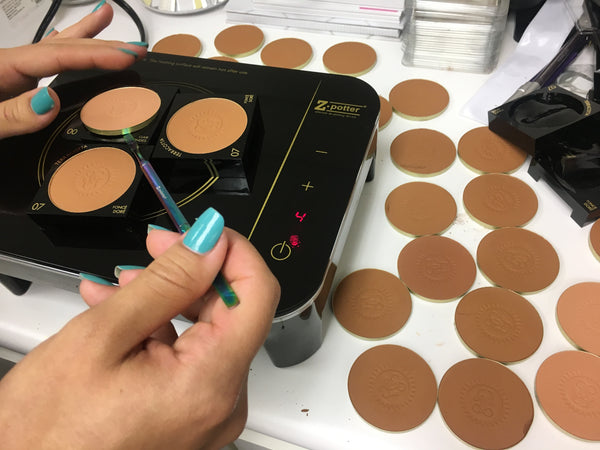 Hiya!
We're going to get into depotting for a little bit here since it's the top of the year, organization is on most everyone's mind (or at least on their New Years Resolutions list).  Organizing your makeup is an important part of that -- makeup is how you start your day, makeup gets you through the day, and makeup sets the night off right.  When you bring up depotting, the first question that usually comes up -- if it's not what is depotting -- is why de-pot?  Why, why, why?  
Long story short...watch these shorts.  Makeup artist and Z Palette creator, Zena Shteysel, speaks (briefly) on it.  They're the "same but different", check them out --
If you need more reasons, check here.  What it comes down to is lightening your load... LIGHTENING YOUR LOAD.  So you can think about other stuff besides what makeup, where makeup, and how makeup.
Outsource the small decisions and think BIG.
Tune in next Tuesday (1/16), when we introduce the Z Potter and show you how we melt lipsticks.