How Ya Like Me Now?
Posted on April 05 2018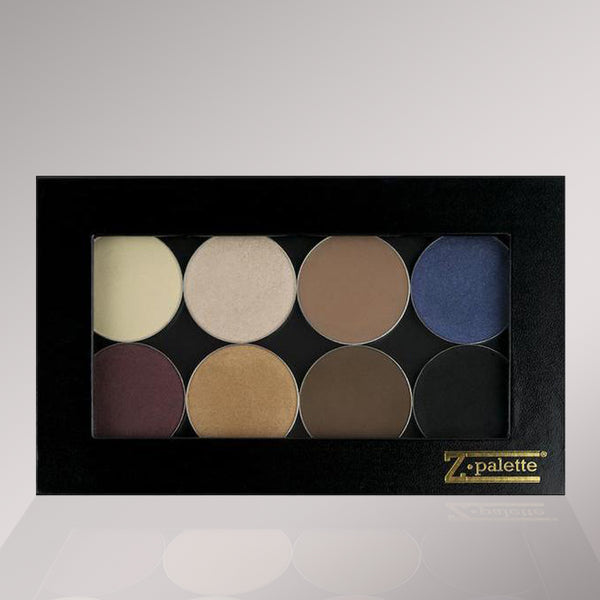 Heeyy!!
We have a new website, and we are excited about it.  We think it's cool, we hope you do too.  It takes a while to get these things finished, and even then you still have to keep going.  We've learned that the website never stops; it's always evolving and changing.  And we want to make sure we have everything you need to make your journey through our site enjoyable and informative.  Checkout is faster and navigation is simpler.  Oh and we have FREE SHIPPING now! (International peeps, we're working on it) Our images are colorful, our videos are informative, and our text makes you want to read on further.  We've removed the excess and streamlined, just as you would expect from the makeup organization company.  We invite you to check us out and let us know how you like our new "spot".

Check out our history, read up on why you should organize your makeup. Our How Many Fit tool has always been popular and it still is; see how Z Palette fits your makeup here.  Click here and check out our Create Your Own Z Palette tool -- dare to be you and make your own unique one.  Others have -- Jeffree Star (Jeffree, where ya at?), Desi Perkins (LOVE HER), and Tati Westbrook (Hiya) to name a few.   You like de-potting videos? We have a bunch, find them here. We even have makeup tutorials (yes, we do makeup too, it's called Unum Color, and you can find our line of eyeshadows here.  After all, our founder, Zena Shteysel, is a two-time Emmy and Makeup Guild Award-winning artist. Look into her history here.
We have quite a story to tell. And we're gonna keep on telling it so you don't miss a thing. Stay tuned for more newness and a flash sale to celebrate our new website with you.

All the best,


ZP