Stay Current!
Posted on March 14 2018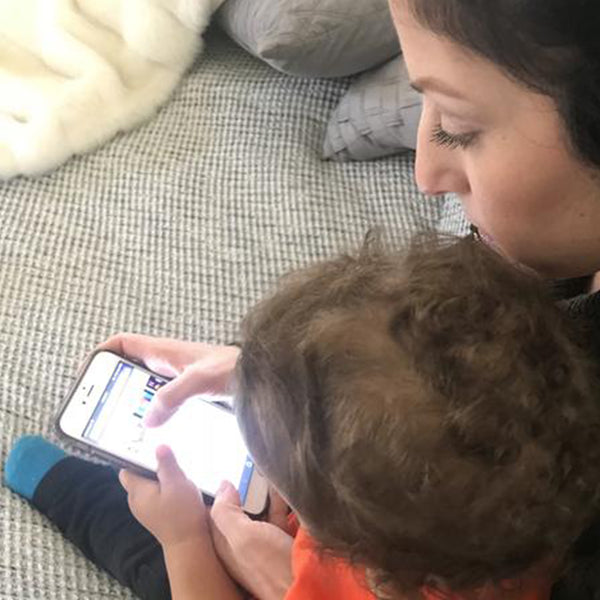 Yesterday I came home after a day filled with meetings, phone calls, customers, social media influencers, and driving across town to look at the newest colors of the Z Palette. I then drove back to the other side of town to pick up my sons from school. It was a full day, and when I got home I couldn't wait to change out of my clothes and climb into bed and pull out my laptop.

I am always looking for new ideas that pertain to fashion and makeup. I am constantly looking for fresh looks. A girl really has to stay doing research to stay current and relevant! I actually find solace in watching makeup tutorials. I stay up late to take my mind off my busy day and for 5 minutes or so (usually closer to an hour), I immerse myself in tutorial land. I like to see what the girls are doing because I find that girls who are finding out about makeup are much younger than I was when I started experimenting with makeup. Girls of all ages are paying attention and they know what works and what doesn't for their skin. It's NEVER too late to learn something new! I learn something new everyday.

I challenge you to take one hour this week to watch some tutorials and give a new makeup look a try. It's only one hour to do research for your new look, out of 168 hours that we get in a week. Tweet me @ZPalette and let me know which look you chose. I'd love to see! I'll leave one of my looks below so you can start right now!

Xo, Z
Rosy Glow Look using Unum Color Eyeshadows by Z Palette. from Z Palette on Vimeo.