Lion in Zion
Posted on September 14 2018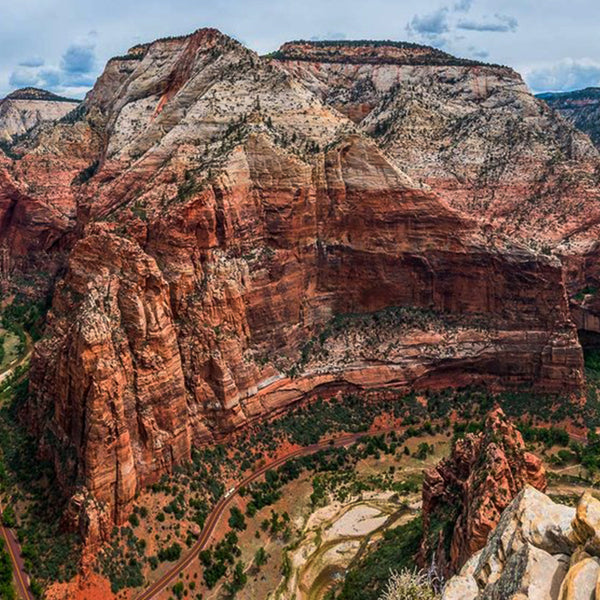 "I'm gonna be Iron like a Lion in Zion." - Bob Marley
My friends and I are getting ready for our first road trip together to Zion National Park next weekend.  It's important to be prepared when back-packing into the mountains because you never know what survival skills and beauty hacks you're going to need when you plan to sleep under the stars. This also includes being prepared for some of the best photos you're going to take with your closest friends, so you'll want to look your best for each memory caught on camera. 
You also want to travel light.  Carrying around a heavy bag throughout a 5-mile round trip hike in the sun isn't a pleasant experience, especially when you've just done your makeup. For situations like this, I carry my Single Z Palette. This little guy literally fits in the palm of my hand and snugly into my back pocket when I'm not touching up my foundation to take a quick selfie. 
Being able to organize my favorite makeup into a Z Palette has shown me the value of channeling this energy into organizing my life and getting out more and appreciating nature and all that it offers.  It's there where I can express myself freely, just like how I do when I wear my favorite eyeshadow colors.  So if you're planning to rough it up in the woods, make sure you're prepared, and make sure you do it in style. 
RC