How To De-pot Your Foundations
Posted on March 01 2018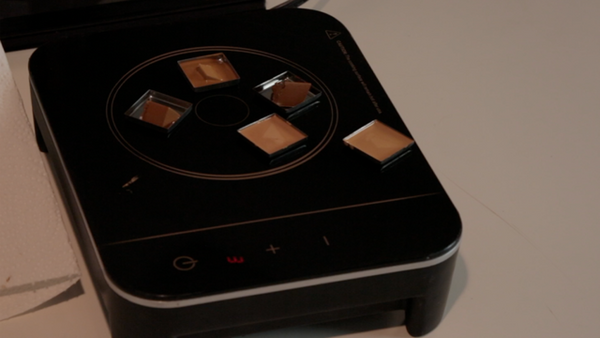 Hi Everyone,
We've had some requests to de-pot foundations, so we did it.  Below is the video.  The cream stick foundation tubes can get messy and they take up space, especially if you're a makeup artist that carries around a variety for all skin tones.  Make it easy on yourself and de-pot them --
Do you know how much product is left in the tube, that you can't get to?  Do you know how much money that is?  See our video on de-tubing lipsticks and know.
The Z Potter is the best for melting lipsticks and foundations.  Like butter.  And you can do a bunch at the same time.
Best,
MD