STOP Overthinking --
Posted on May 15 2018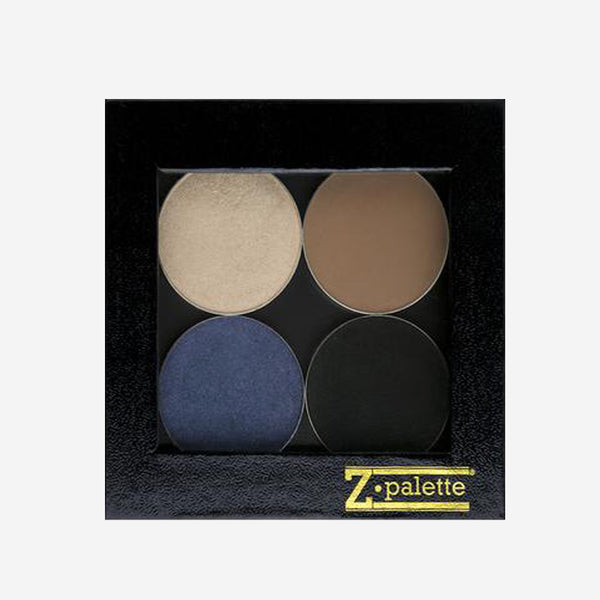 You've got enough to think about.

We got you covered on the makeup.  Grab sum Bundle.  Buy any four Unum Color Eyeshadows and get a free Small Z Palette of your choice.  Choose your own, or check out our Bundle Love looks too for inspiration.  Our makeup is curated by an award winning makeup artist, so that's cool too.
Click here to get a bundle and keep the momentum.