Lion in Zion Pt. 2
Posted on October 08 2018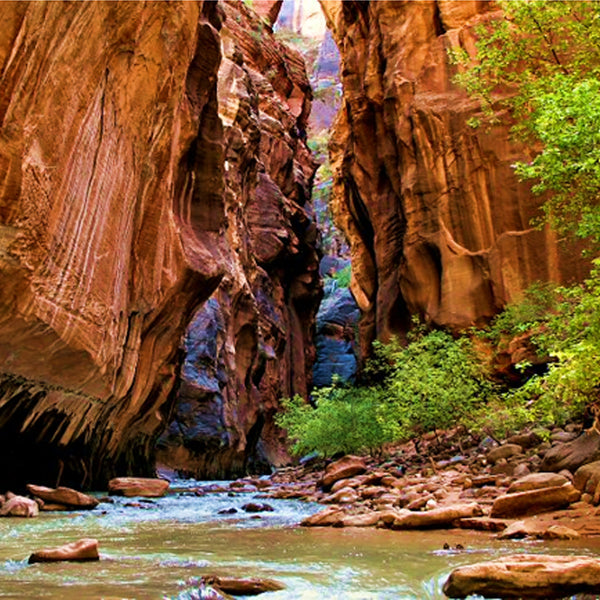 Visiting a new state is much like trying out a new brand of makeup -- you don't know what to expect, but regardless of the outcome, you'll have an interesting story to share with your friends.


Our eight-hour journey ended once we arrived at the beautiful chasms of Zion National Park. With so many options to explore, we unanimously decided to travel through "The Narrows" of Zion Canyon. If you're the type of person who likes a little thrill and you don't mind getting your feet wet, walk along the Virgin River and through the narrowest parts of the canyon at the top of the mountain.


As I mentioned before, always be prepared. Because of the constant climate changes from hot to cold, my skin was vulnerable to dehydration. In addition to my Single Z Palette, I packed my Z Palette Travel Jars which contained just the right amount of moisturizer to save me from any irritated skin. These jars are also useful if you want to carry your liquid foundations, creams or loose powders. In this case, I carried all my skincare products, which came to my rescue. As an extra bonus, these jars are versatile enough to safely store your contact lenses, bobby pins and any small necessities that are excellent for traveling.  
I've become so fond of traveling as I've grown old; coupled with my love for makeup, I feel empowered and ready to explore new environments. Much like applying a new foundation or lightly powdering your cheeks with a rosy blush, you see yourself in a different light; it's similar to when you're exposed to the raw beauty of nature.
RC